The L'anza Commitment
L'ANZA products and their comprehensive green policies promote a sustainable future through numerous programs, actions and initiatives.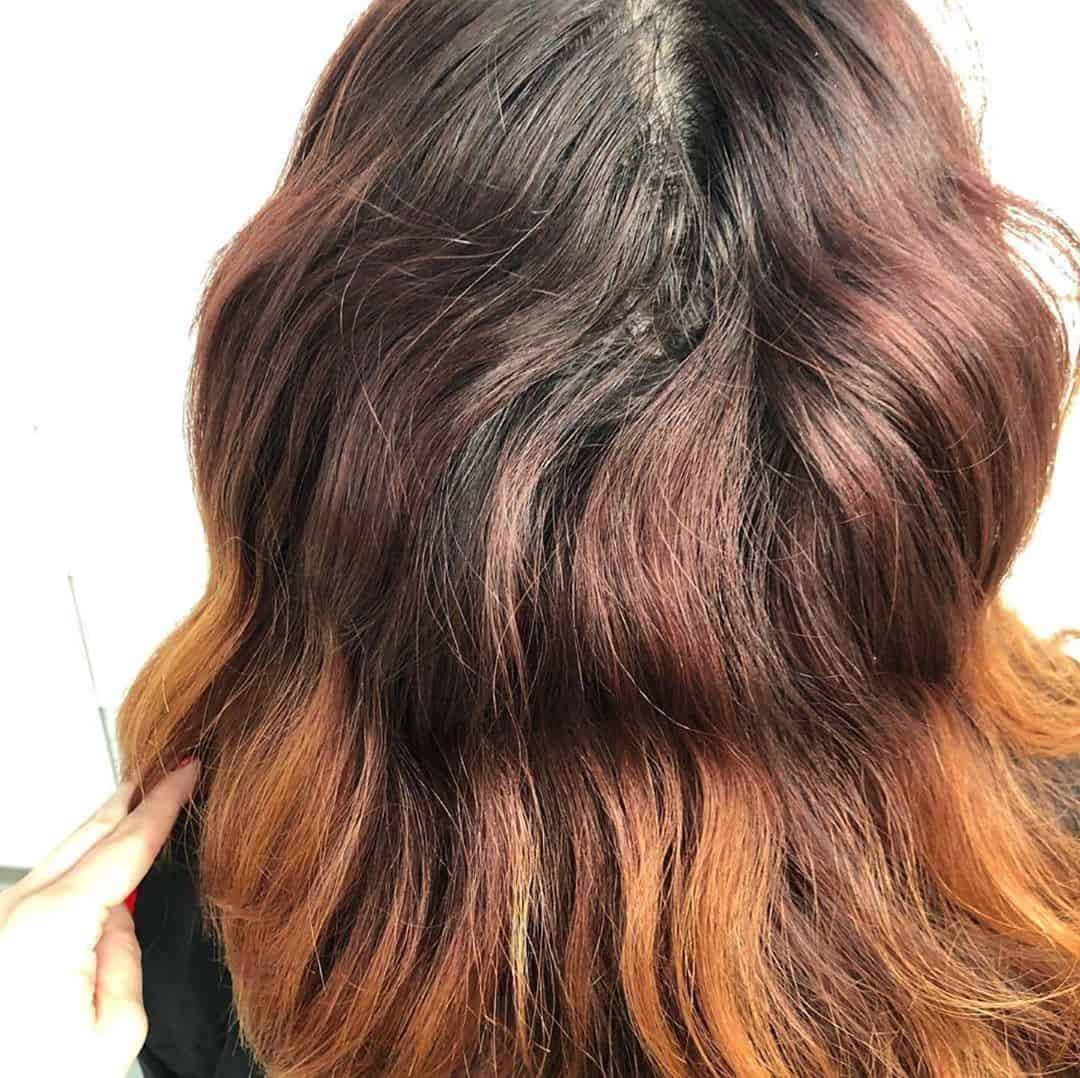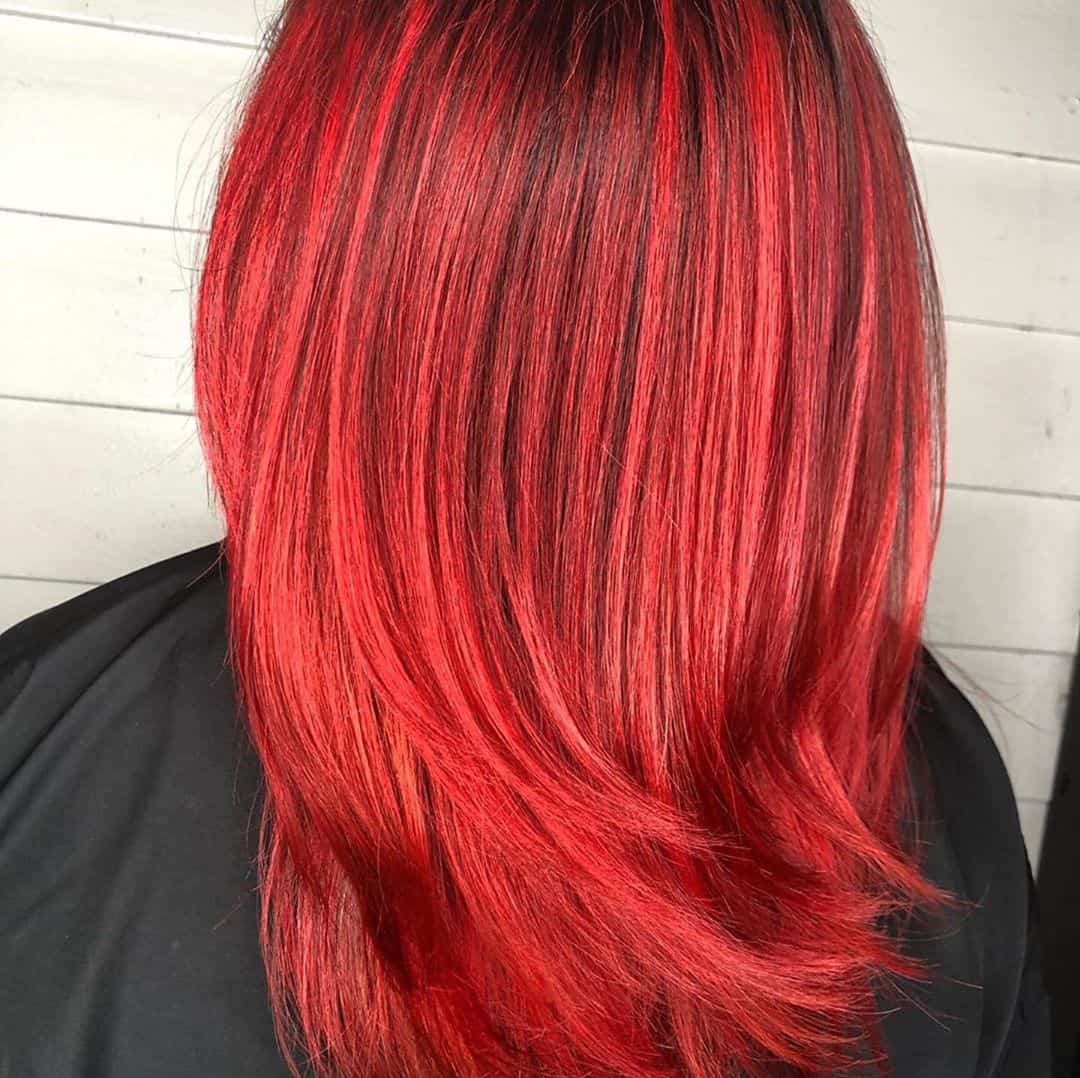 High Performance Hair Care & Color Products
Eufora formulations harness the power of more than 100 unique plant and flower extracts, essential oils, vitamins and natural aromas.  Add a dash of innovative technology, and Eufora elevates botanical science above the crowd… delivering red carpet ready product performance that rocks your style while still granting good global karma.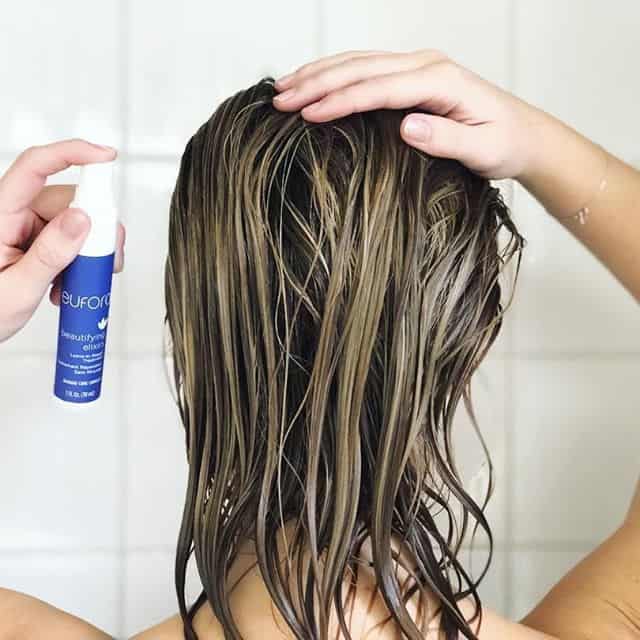 What people say about sherry

Sherry has been doing my hair for 35 years. 4 generations has been in her chair.

Sherry is so amazing I like my hair she's the best, she's been doing my hair for 8yrs, I love her salon.